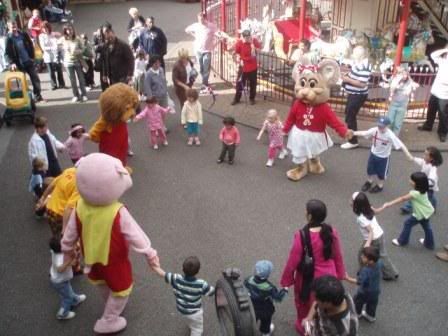 24.07.09
Dear Editor,
I wonder if other readers of your paper are as confused as I am regarding the issue of the incinerator. Over the passed couple of weeks, Tory councillors Fisher and Thomas have been treating us to a version of the 'hokey cokey' that ordinarily would have me in stitches, but given the enormity of the issue I don't know whether to laugh or to cry.
First one says that its not an incinerator, and then the other says, "Nothing is ruled in and nothing is ruled out". Then Cllr Fisher says he will, "not allow an incinerator in this town", inferring that Sutton, Kingston and Merton – the other boroughs in the South London Waste Partnership – would welcome the billion pound incinerator, only to be trumped by Cllr Thomas who then states, "I am pretty sure there won't be one in Kingston, Merton or Sutton either."
Wow! Unless he is planning on securing the services of illusionist David Blaine, how is he going to make the estimated 7.5 million tonnes of waste disappear??
Thus far, the pronouncements from Croydon Council do not instill much confidence. There needs to be clarity and honesty on this issue and we are getting neither.
Yours sincerely
Shasha Khan
Croydon Green Party
--------------------------------------------------
Tags
croydon
,
greenparty